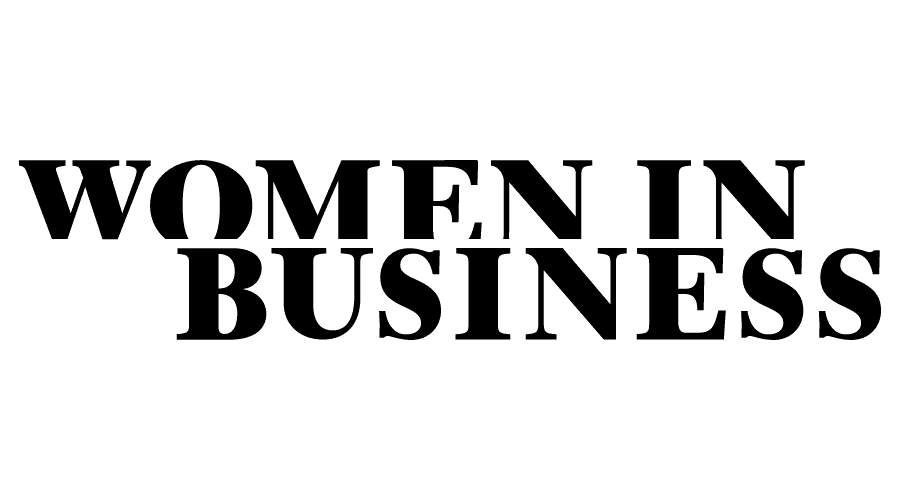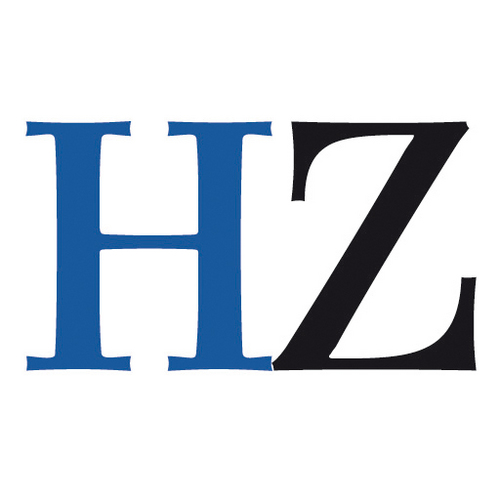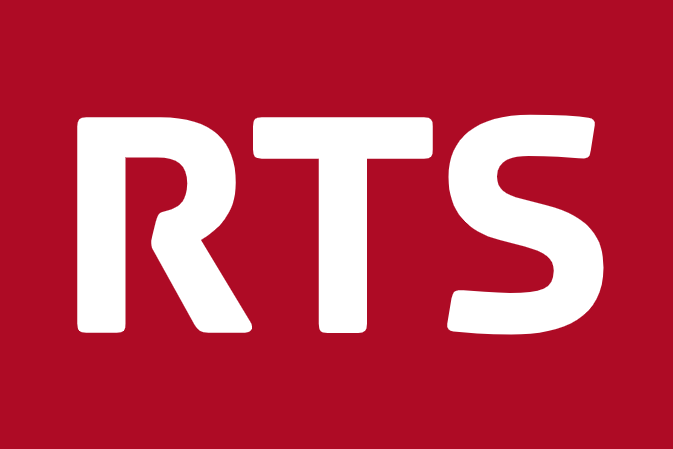 Getting the Young Indian Generation Out of The Streets through Education
Shere Khan's goal is to lift the young Indian generation in Tamil Nadu out of the cycle of poverty. By funding their education and healthcare, and by giving them a secure environment, we help them get off the streets and achieve financial independence.
We mainly support orphaned children and women as they are most vulnerable to the dangers of poverty and homelessness. We currently support 474 students, and our long term goal is to give 1'000 beneficiaries access to education.
we want  every   youth
to  strike out
on a  better   footing
India in 2021
Homeless teenagers that are sex slaves once they leave orphanages