shere khan
youth 
protection
In Tamil Nadu, many teenagers and young adults from poor, often homeless, backgrounds do not have access to education and cannot hope for a better life, one that is healthy, secure, and financially self-sufficient. Those living in orphanages are usually left to their own devices when they are asked to leave at the age of 16-18 years old. Women are often married off early and denied self-development opportunities.
Besides the lack of funds, the disruptions and dangers of poverty–namely ill health, hunger, physical and psychological abuse, and the lack of structure and encouragement–prevent even the most determined youths from being able to study. This is why we offer our students not only access to quality education, but also continuous counselling, secure housing, a stable environment, regular meals and basic healthcare. We believe this is essential for them to live a better life and dream of a brighter future!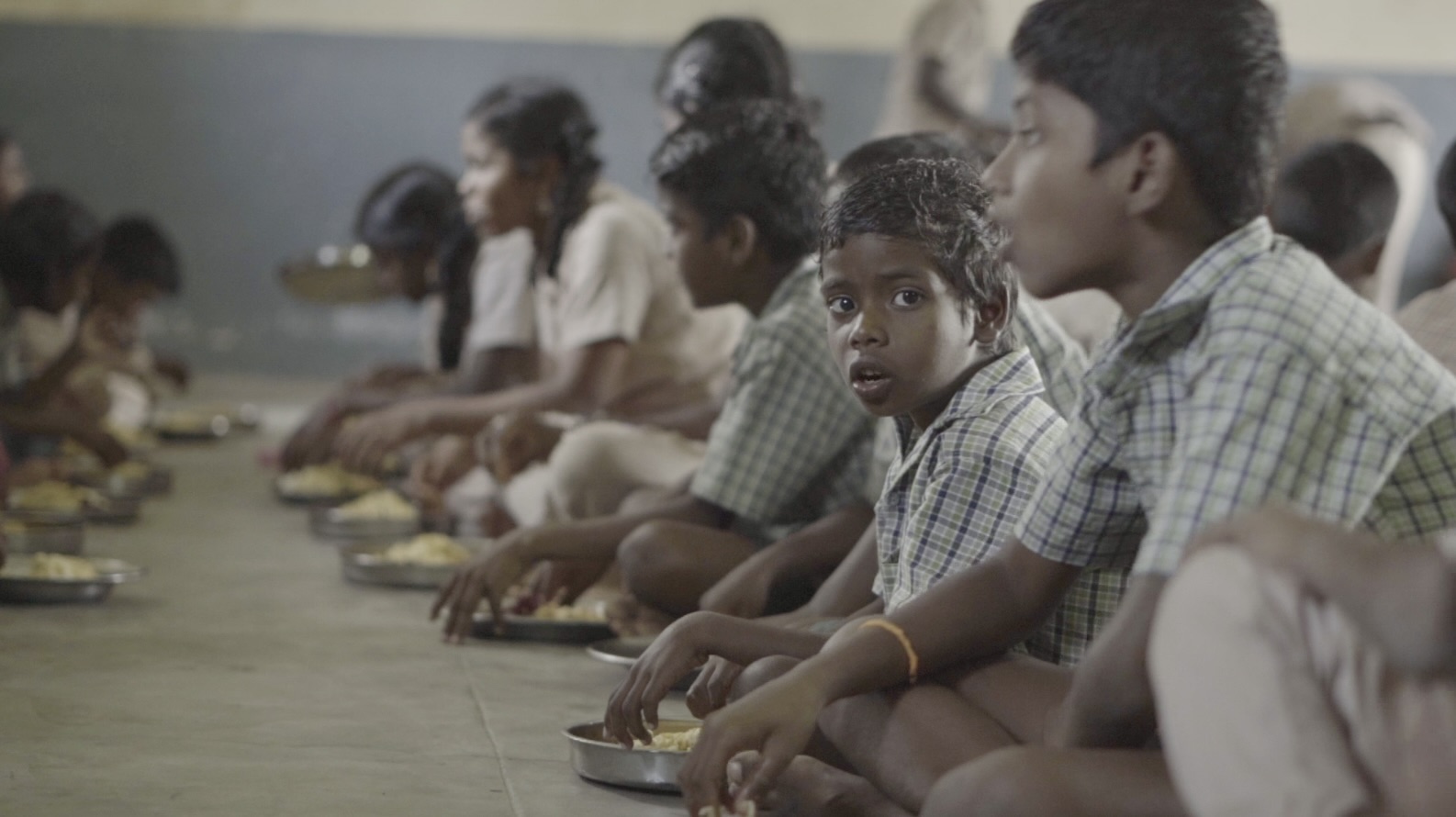 some statistics…
Orphan/Homeless children (97% of them have at least 1 living parent but is too poor to take car of them
Homeless teenagers that are sex slaves once they leave orphanages (40% of them are under 18)
Orphans in Tamil Nadu today that are placed by the government in child care instituitions/orphanages.
is poor and cannot get access to education (87% live in rural areas like the village of Arni).
education
We offer young people access to quality education in the subject area of their choice, and at the appropriate level, to give them the skills and mindset for a better, financially self-sufficient life.
health
We provide basic medical consultations and medication to prevent ill health, which would ruin the chances of a better life.
safety
We provide young people with a safe space and a stable social environment to keep the dangers and difficulties that would disrupt their studies at bay.
nutrition
We provide young people with two or three balanced meals per day, as well as clean water, to make sure they stay healthy, energised, and able to study.
housing
We provide a safe and comfortable place for young people to live and sleep, either in a school or college hostel or in a healthy relative's home, to help them focus on their studies and build healthy relationships.
support
We provide young people with personalised counselling and accompany them throughout their educational journey to maximise their chances of realising their dreams.
criteria for selecting students for shere khan's financing for studies scholarships
1. Though the discussion with the student we ascertain whether the student is interested in the subject for which scholarship is requested.
2. Based on their previous marks, no student who has an arrear will be selected for the scholarship program unless in a very rare situation.
3. The Students should be willing to work hard. Unless there is a valid reason, they should not have arrears while studying.
4. Poor families whose income cannot support the educational expenses of their children.
5. Priority is given to the children of deserted mothers, widows, and women who have drunkard/irresponsible husbands.
6. Preference will be given to the Girl student (due to the gender inequalities in the country).
7. If there is more than one child, we only recommend one child and that will preferably be the girl child.
8. Children of, parents with a handicap. Or a student who is handicapped.
9. Children who are 'first generation learners, having semi-illiterate and illiterate parents.
10. All these conditions are applied on humanitarian ground based on the family's poverty and circumstances.
Kindly note that the criteria are flexible. We do not want to be rigid. We would like to have the flexibility to recommend to you, students who are in real need.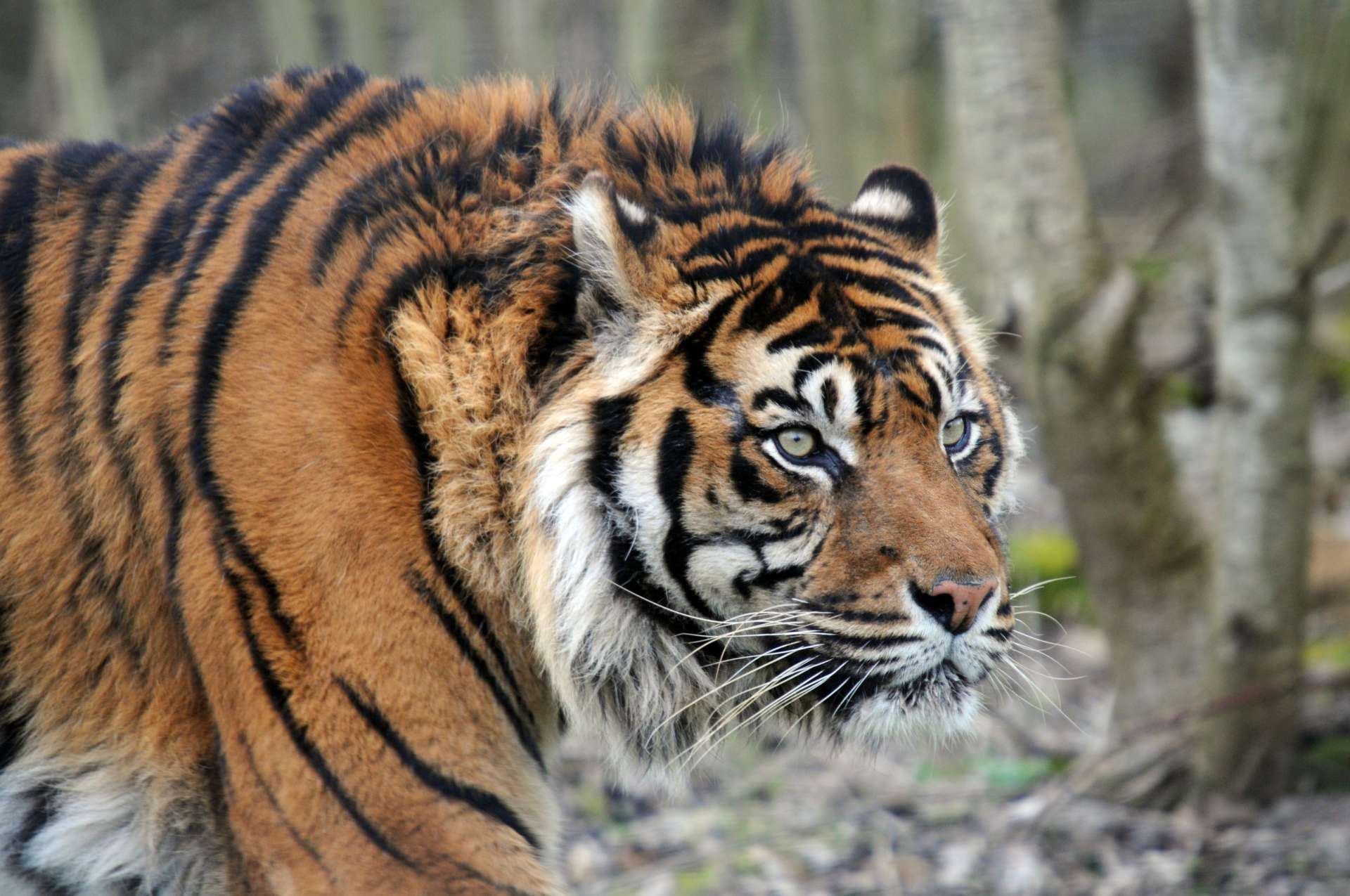 our process
teens leave
the orphanages
When teenagers become 16-18 years old they have to leave the orphanages because of space scarcity & the law.
we identify
them through
contents
We target the ones in need, talk to them and help them with the planning of their educational goals.
we send them
to schools
and universities
We send them to academic or professional schools to start the program of their choice and we cover all the costs.
we monitor their
academic years
We follow the students trough the years & support them with all basic needs until they graduate.
The students are finally ready to find a job and be intellectually & financially independent.
Sex trafficking of children and young women in India is one of the country's biggest issues as the lack of education, patriarchal culture and extreme poverty makes the situation ideal for traffickers. Human trafficking is illegal under Indian law but selling human beings for sexual exploitation is extremely profitable and allows this criminal business to grow in settings of poverty-stricken regions combined with the sex ratio being in high favour of men in India. Commercial sexual exploitation, forced prostitution and forced marriage are the most common forms happening in the country.
Thus, it is why Shere Khan also acts as a preventive action/agent for young individuals not to fall into the hands of sex traffickers as homelessness allows the supply of new victims to increase. We protect vulnerable children and women from the dangers of a life in the streets where sex trafficking thrives.